Alaska Road Trip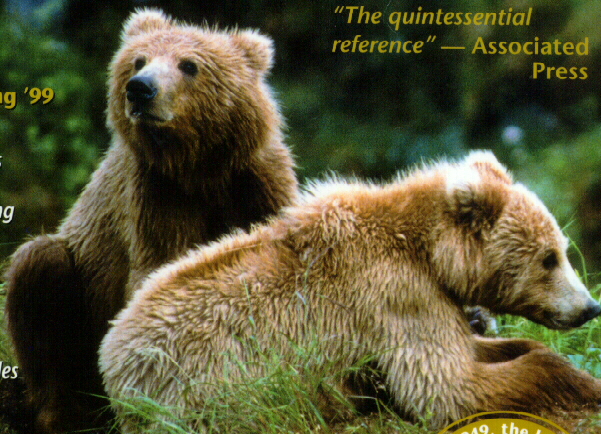 The General Area of Travel...
July
Leave California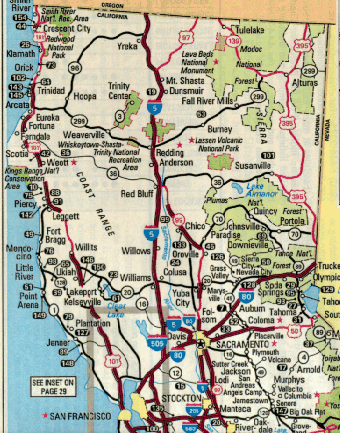 Stop at Mt. Shasta
July 6

Oregon

Travel to Crater Lake July 7,8
Washington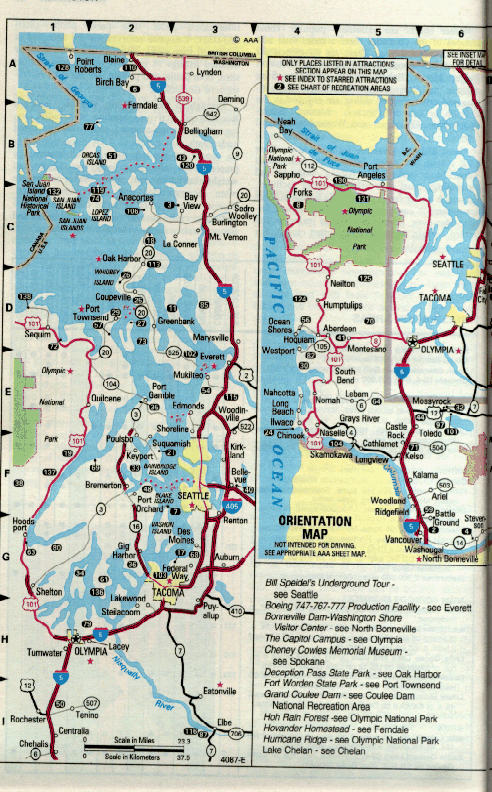 Stop off in Seattle - July 9, 10

British Columbia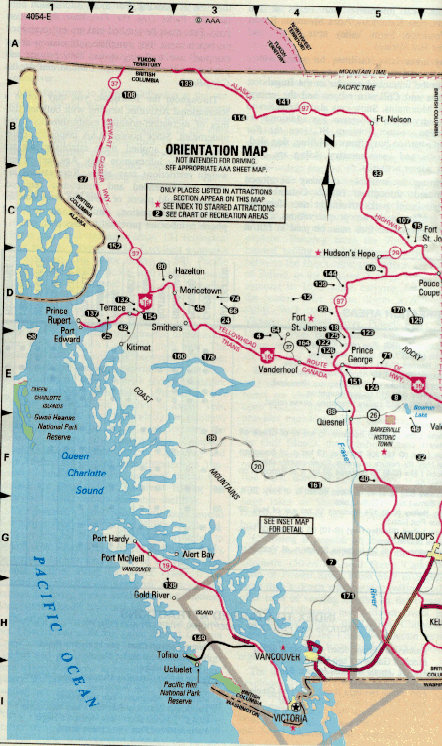 Head up through Vancouver to Whistler July 11, 12

Travel on to Prince George July 13

Hudson's Hope, Ft. Nelson, Along the Alaska Highway
Yukon and Northern Territories
Alaska Highway From Watson Lake then onto the Campbell Highway to Carmacks
Join the Klondike Highway and go north to Dawson City.
From Dawson City depart onto the Dempster Highway and head north to Inuvik
Fly the short hop from Inuvik to Tuk to hit the Artic Ocean.
Travel back down the Dempster Highway to Dawson City
Take the Taylor Highway to Tok and rejoin the Alaska Highway.
Follow Alaska Highway to Fairbanks and drop off dog at Kennel (July 27)
Take George Parks Highway south from Fairbanks to Denali

Denali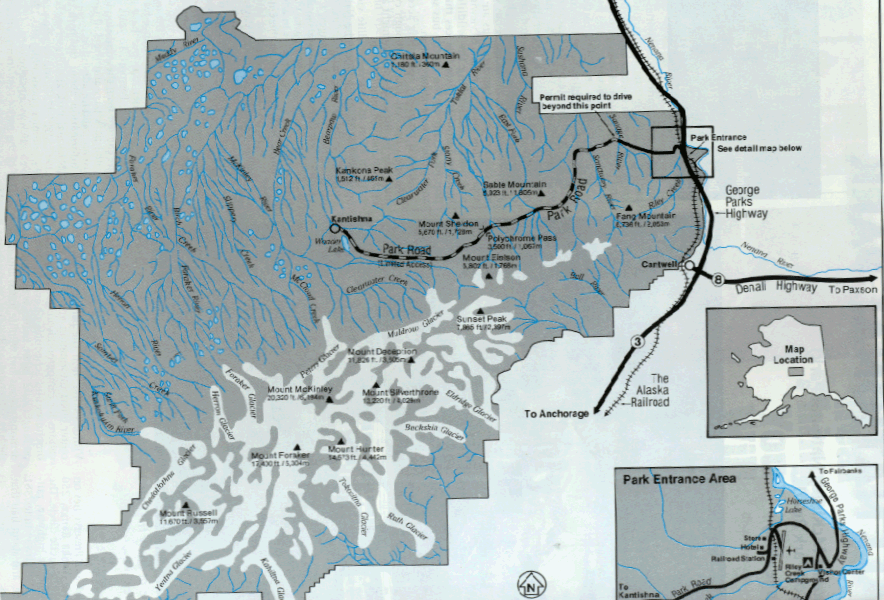 Camp at Wonder Lake at the end of the Park Road. This is a bus trip from the Park Entrance.
Stay week at Wonder Lake.
Return to Fairbanks to rescue dog August 2.

August
Travel around Anchorage
Travel towards Whitehorse to abandon the dog again. (Aug. 11)
Drive to Skagway and fly to Gustavus (Aug. 11)

Glacier Bay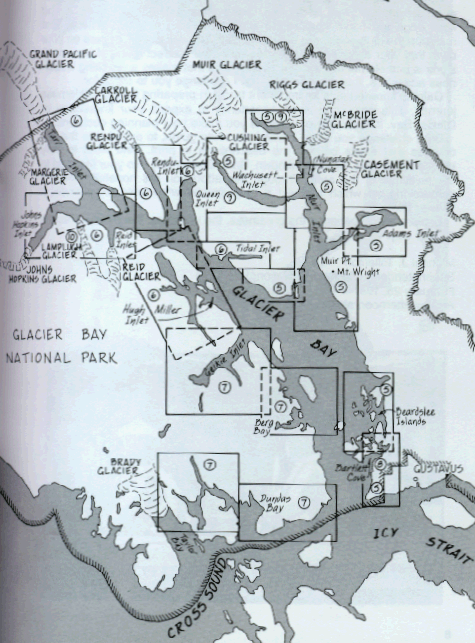 Board ferry with two-person sea kayak to be carried up Glacier Bay to Hugh Miller Inlet (Aug. 12)
Paddle back to Bartlett Cove (Aug. 13 - 19) and stay night in Gustavas (Aug. 19).
Fly back to Skagway and drive to Whitehorse to rescue dog (Aug. 20).
Take Alaska Highway towards Watson Lake.
From Watson Lake get on Cassiar Highway towards Kitwanga.
From Kitwanga head west on Yellowhead Highway to Prince Rupert.
Backtrack on Yellowhead Highway and continue to Prince George.
From Prince George head back to Seattle.